Ein paar Fotos von meinem original #Tamiya HotShot II, den ich 1987 zu Weihnachten bekommen habe: schwarze Karo, rote Dämpfer, flaches Fahrerhaus, keine Lampen.
Die Reifen habe ich für die Vitrine ersetzt. Ansonsten ist alles original belassen, inklusive Kratzer, Brüche und ausgerissene Schrauben. Wenn ihr wollt, zeige ich euch die originale silberne Box 😬
**************
Some pics of my original Tamiya HotShot II, which I got for Xmas in 1987: black bodyshell, red shocks, low profile cab, no headlights. Can show you the og silver box if you like 😬
The tires have been replaced for display. The rest is still og.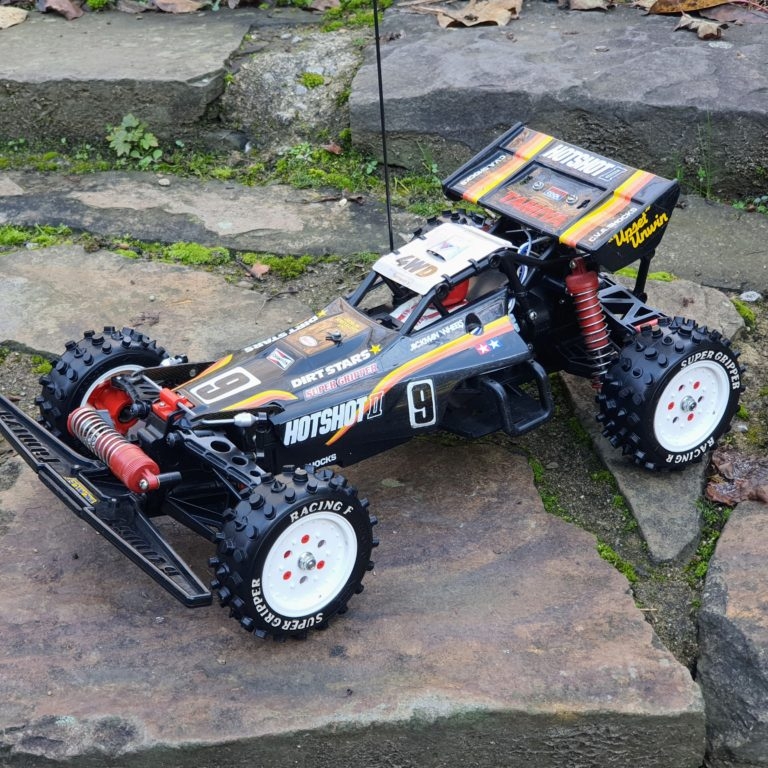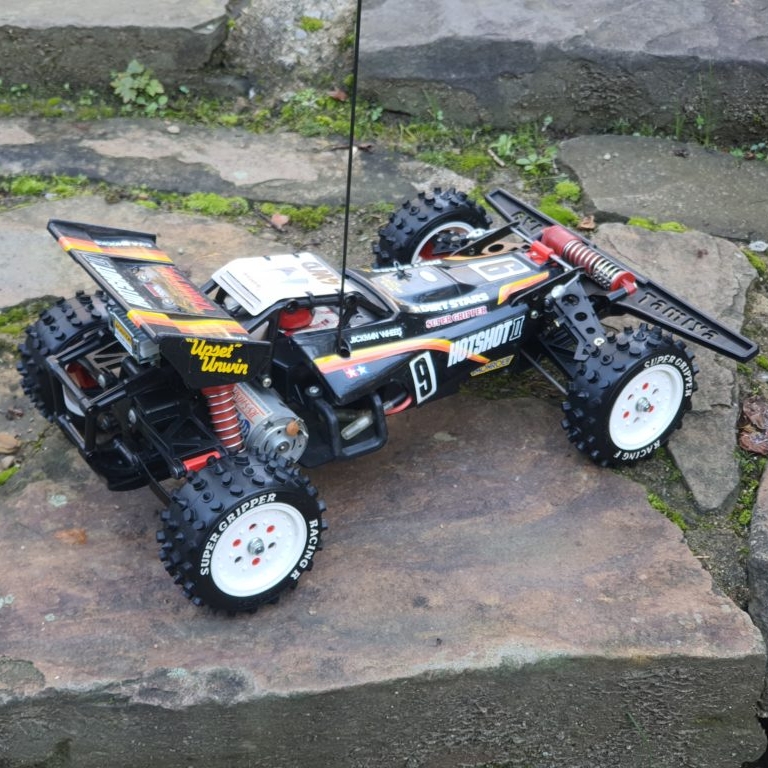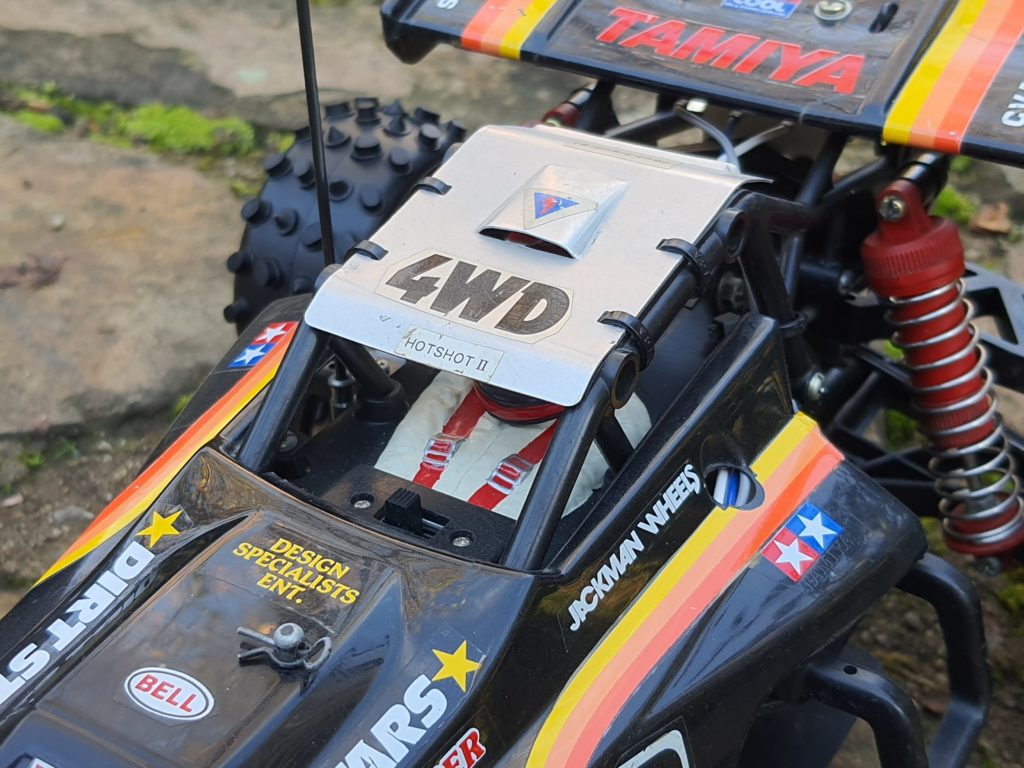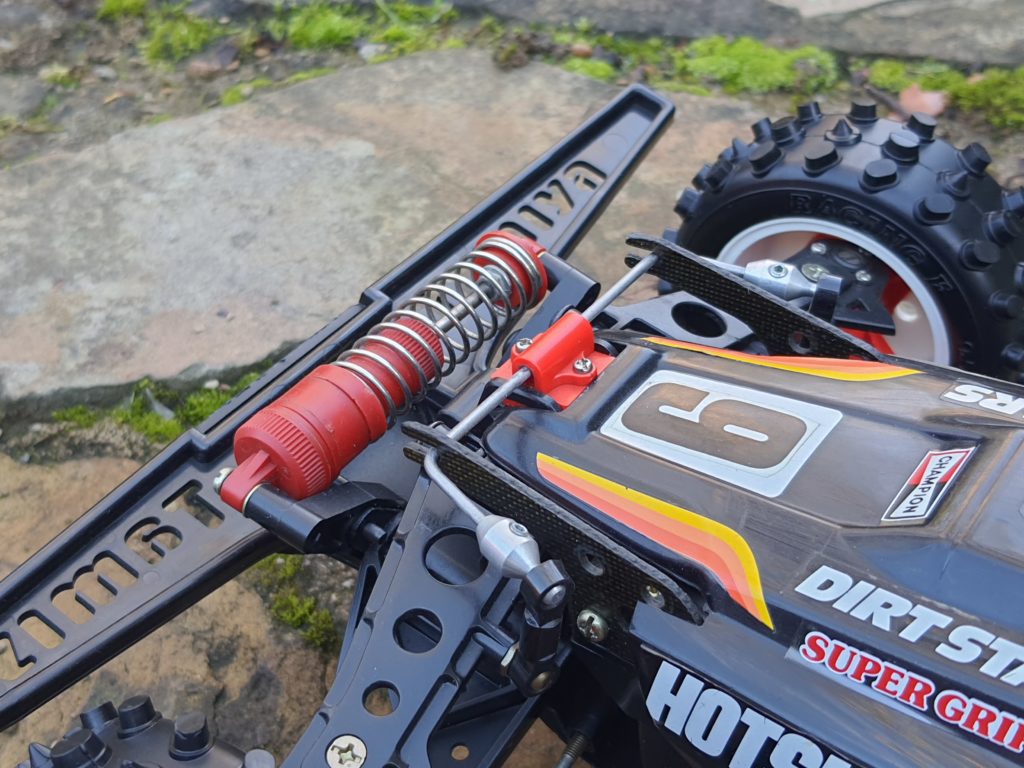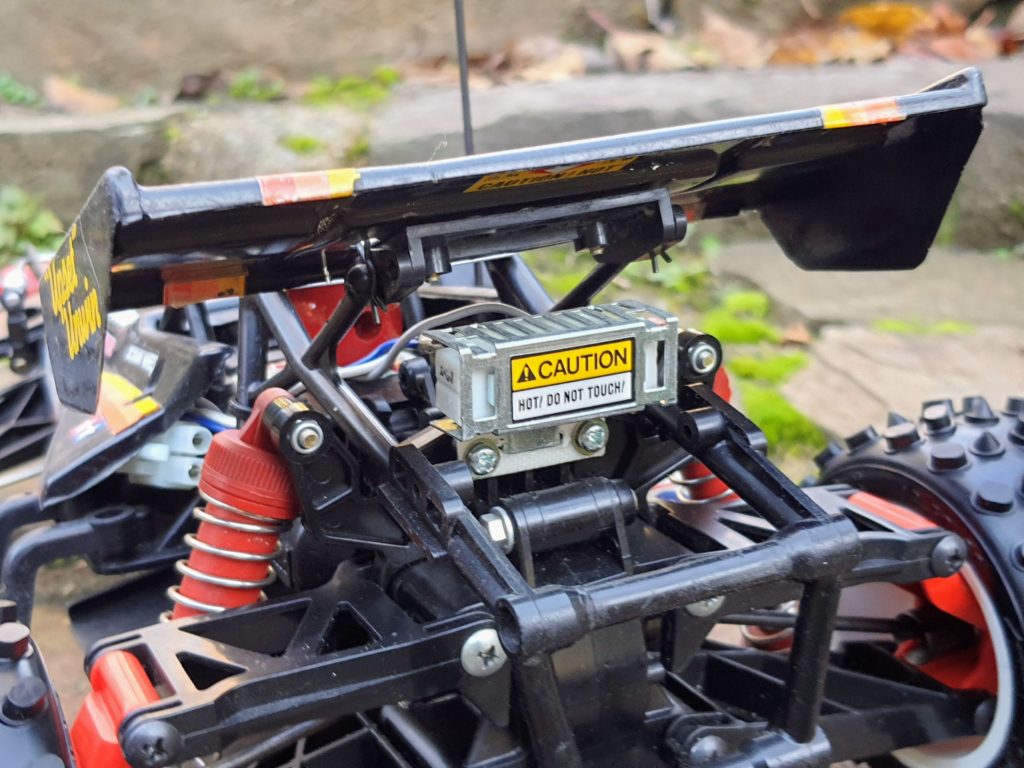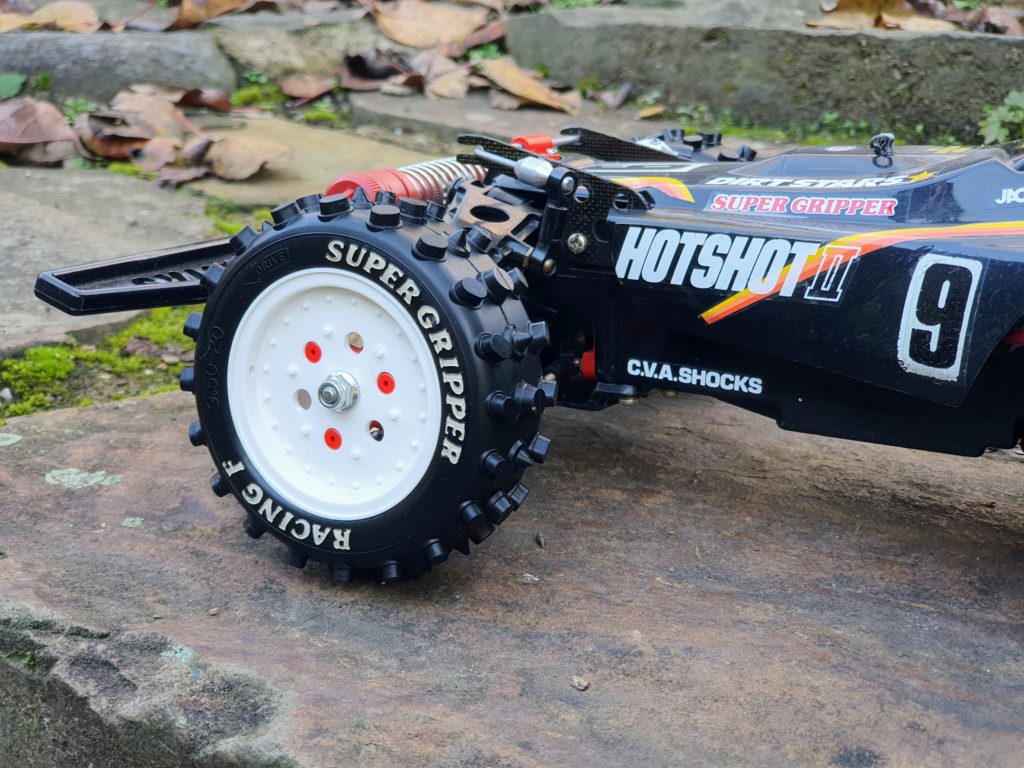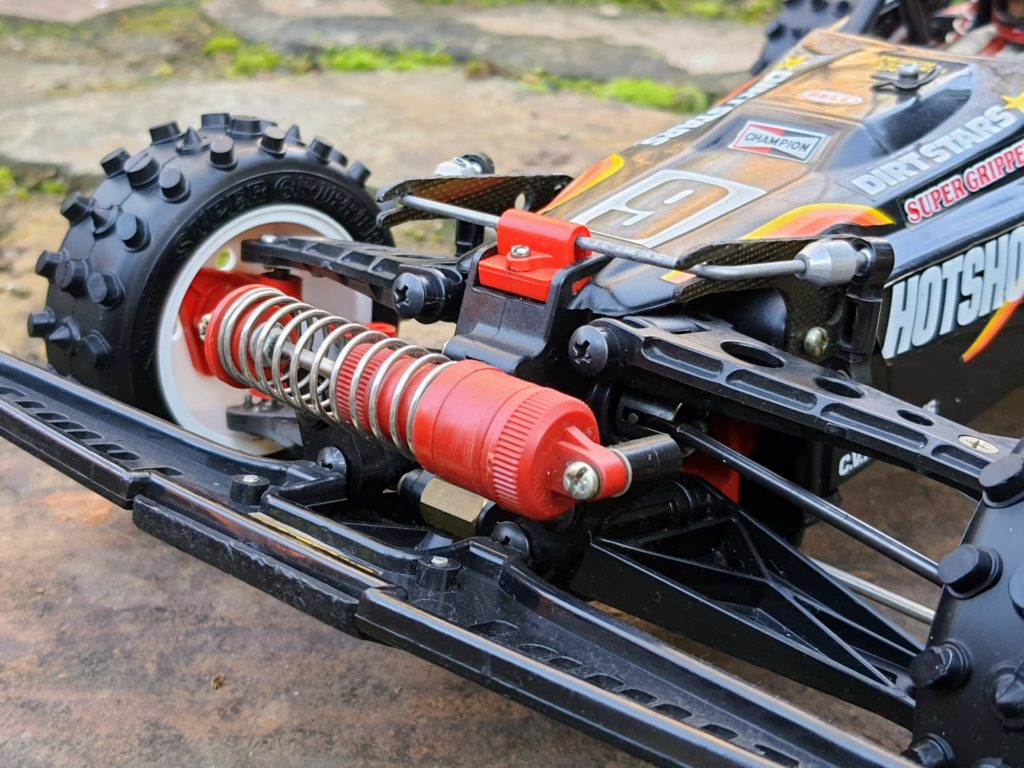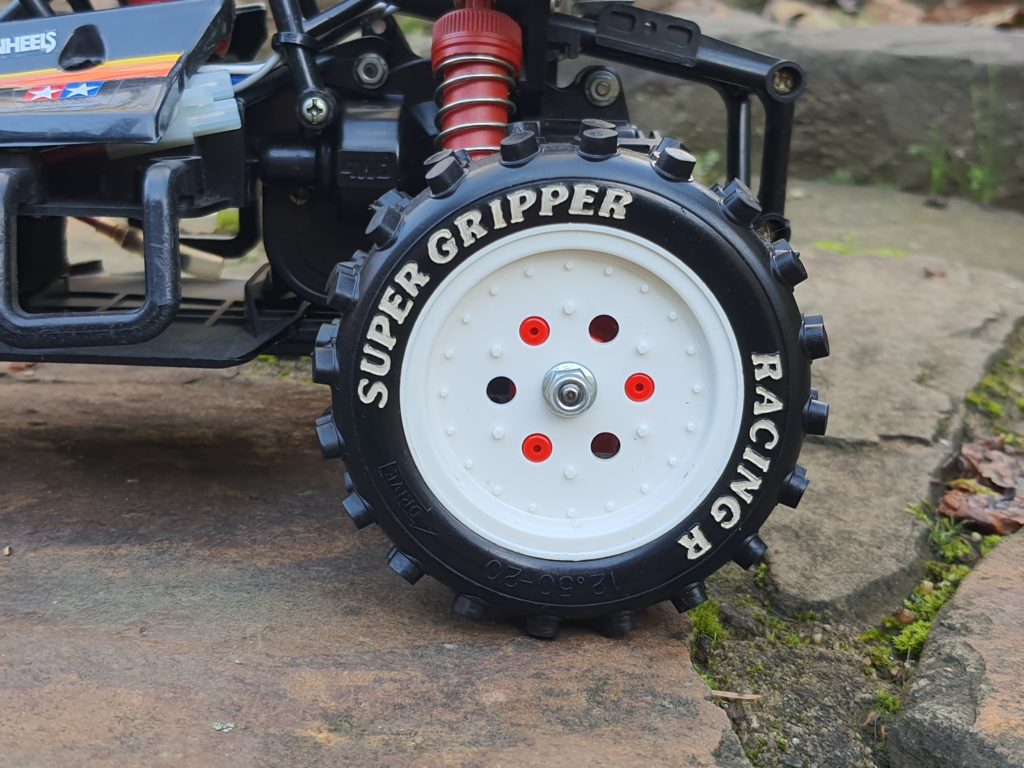 Btw: Ich liebe Re-Releases. Aber beim klassischen HS2 bin ich die hard Fan 😉
Don't get me wrong: I love re-releases, but regarding the classic HS2 I'm a die hard fan 😆